Where in the world is Fort Walton Beach?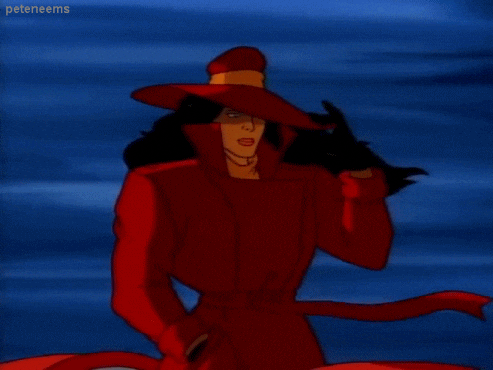 In the Love 101 series, Laila makes a couple of trips to her hometown of Fort Walton Beach. It's important enough to bring her college roommates, and Chris for visits. It's also home to her best friend, Tanya.
But where is Fort Walton Beach? If you haven't Googled it by now, it's a small town in the Florida panhandle. It's nestled between Panama City and Pensacola. But Fort Walton Beach is more Alabama than it is Florida. Unlike south Florida, it isn't as diverse. With the exception of those stationed at one of three military bases nearby.
Fort Walton Beach isn't known for much, but anyone who has had the pleasure of stopping through or living there knows there is charm nearby. The white sands of Destin are noteworthy; easily the prettiest beaches... anywhere.
How do I know about Fort Walton Beach? I actually lived there from the age of ten until I graduated from high school. This is how I know it's the perfect setting for Laila to run to when she's having issues at school. It's the perfect setting for her to escape the craziness of her love life. It's in the calmness of the ocean where she can find peace.
If you have the chance to visit, make it happen! You won't regret it. If not, enjoy the view from the Love 101 Series!
P.S. If you are old enough to remember Carmen Sandiego, she's coming to Netflix!
#love101 #blacklove #FreshmenFifteen #FortWaltonBeach #CarmenSandiego