Well it happened. Someone finished Freshmen Fifteen and took the time to leave a rating. Of all the ratings/reviews I have received this particular rating made me consider a few things.
Writing for many is a practiced skill, for some it's a God-given talent. It may not take much effort to write, or get some things on paper, or in a Word document, but it takes a piece of your soul to release that writing for others to read. It takes courage to allow yourself to be vulnerable.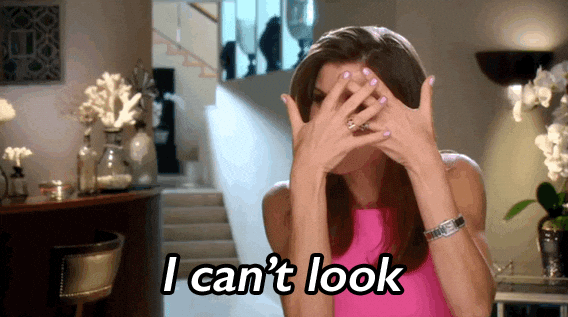 Because once that piece of work is available for others to read, it's open to criticism. No matter how conditioned you are to receive feedback, it's not always easy. We all want everything we do to be loved by everyone who encounters it. Unfortunately, that is not always the case. Each person will have his/her preferences and that may not be found in our work.
I'm humbled by the one-star review that I received. Not only for the person's support in purchasing the book, but in the additional effort to leave the rating.
If you are a creative, whatever your medium, remember that what you produce may not be for everyone. Find that person who will love it. If you receive negative feedback, shake it off and work to continue to perfect your craft. One day that person may grow to love your work.